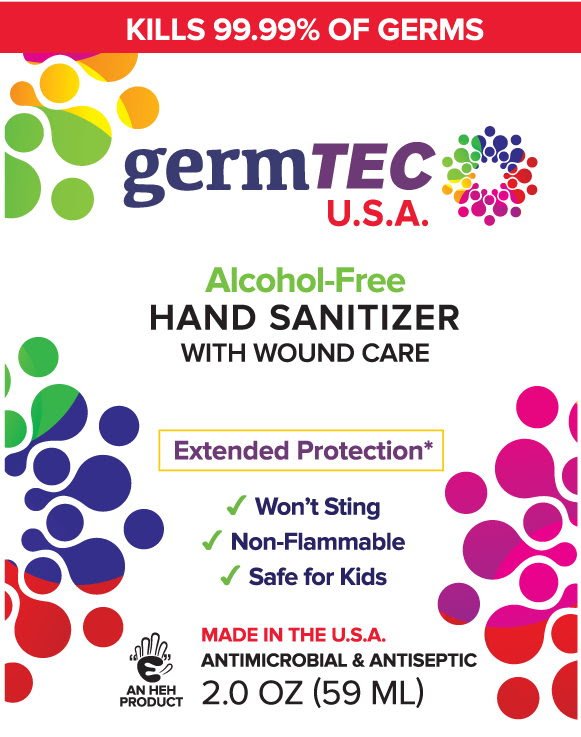 Savings Highway
A Timely Opportunity!
How many people do you know who might want to buy a better hand-sanitizer? Let's face it, with what's going on in today's world, people are more interested in getting a quality hand-sanitizer.
Start Your FREE business now. Refer others in our "FIVE TO THRIVE" program and potentially change your finances for the best while helping people to receive a better product!